Who We Are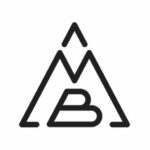 We are a team with a deep background in commercial and luxury residential construction that understands the building process like no one else. We are project resolution experts.
Confidence Inspired
We are our clients biggest advocate, which is a testament to our work. Our team is built of quality individuals that hold themselves to the highest standard and are always striving to exceed expectations. We thrive on providing unparalleled service and on superior client interaction.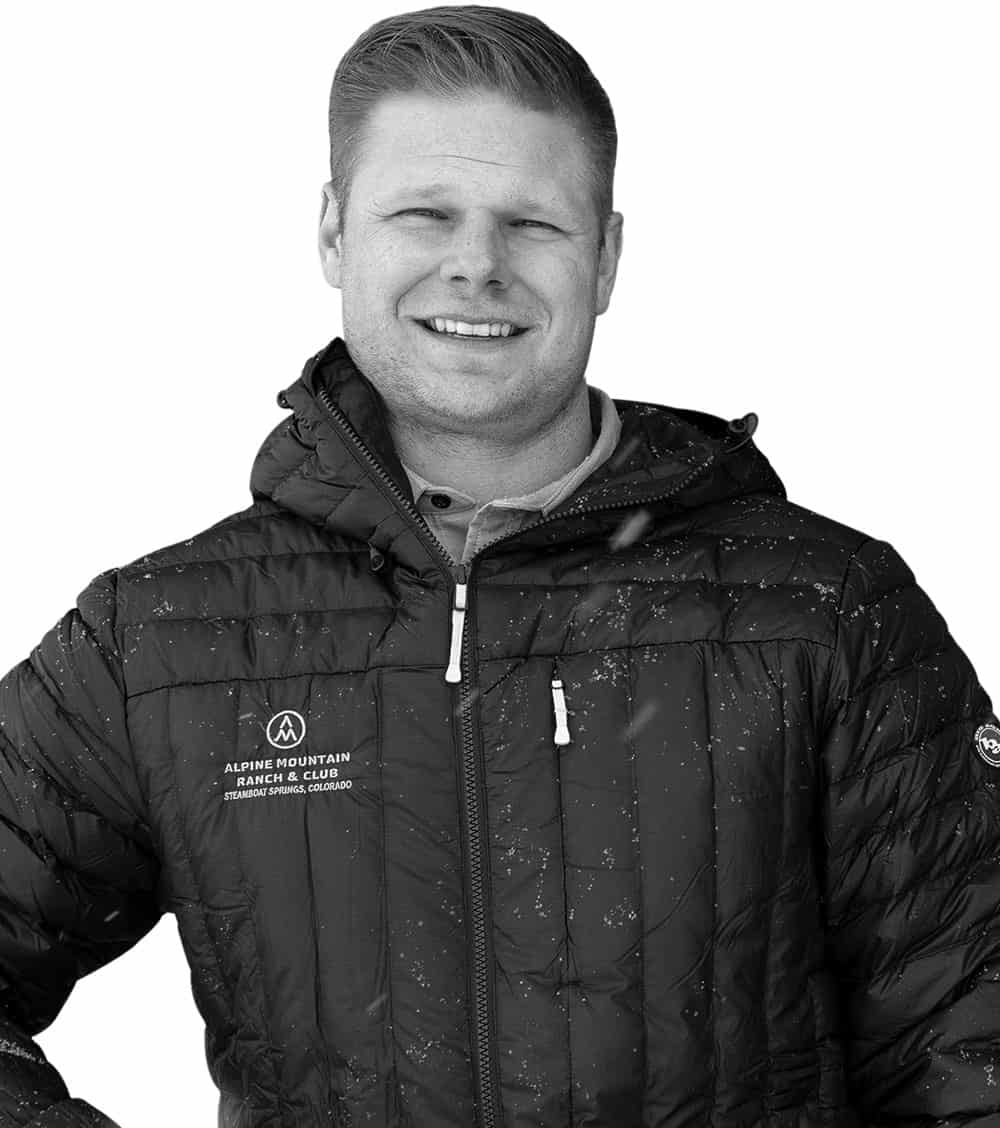 CODY KUROWSKI
PE | DIRECTOR OF CONSTRUCTION OPERATIONS 
Read Bio
Steamboat Springs native, Cody Kurowski is the Field Operations Manager at Alpine Master Builders, the development and construction partner of Alpine Mountain Ranch & Club. Cody's deep-rooted passion for building and design led him to earn a degree in Civil Engineering from Colorado School of Mines, allowing him to travel the world, working in underground gold mines, as Senior Mine Engineer and General Foreman. After a decade of working in the mining industry, Cody decided to return to his roots in Steamboat to continue his professional career in design and construction, a field that he is truly passionate about. Prior to joining Alpine Master Builders team, he serviced the ranch through his own contracting business. When Cody is not building custom luxury residences at Alpine Mountain Ranch & Club, you will find him in the backcountry or in the halfpipe, come winter, or, on a beach surfing, or behind a boat on a lake, in summer months.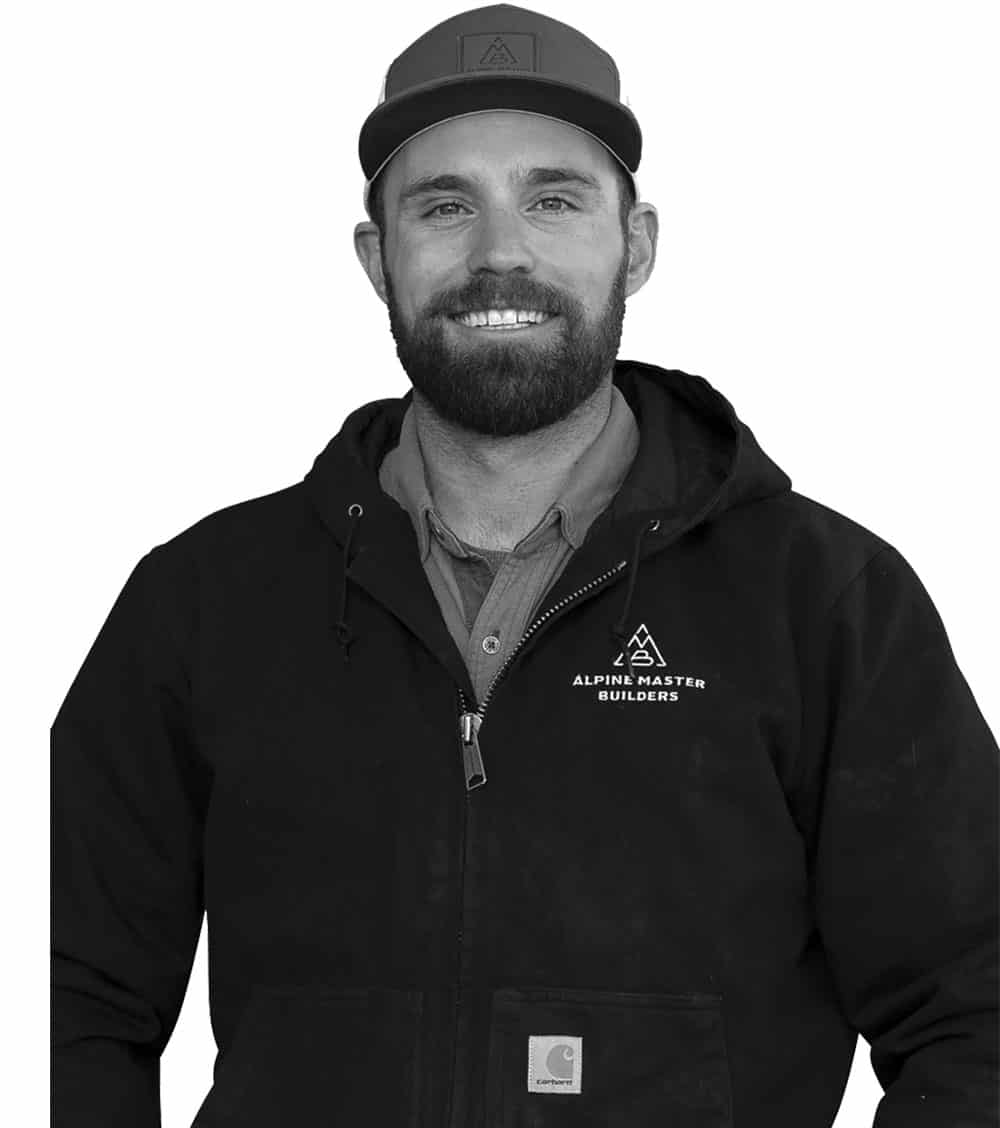 Thomas Allen
SUPERINTENDENT
Read Bio
Steamboat Springs native Thomas Allen joined Alpine Master Builders with 18 years+ experience and deep-rooted knowledge of all facets of the construction industry. Thomas grew up working for Native Excavating in Steamboat Springs before attending the University of Colorado where he received a B.A. in Business Management and completed the CU Real Estate Certificate program. Thomas spent the next 12 years building luxury custom homes in Boulder, Colorado. With a desire to be closer to family and the outdoor pursuits he loves, Thomas returned to his hometown of Steamboat where he provides field oversight at Alpine Master Builders. When Thomas is not working in the field, you can find him in the mountains skiing, biking, fishing and hunting.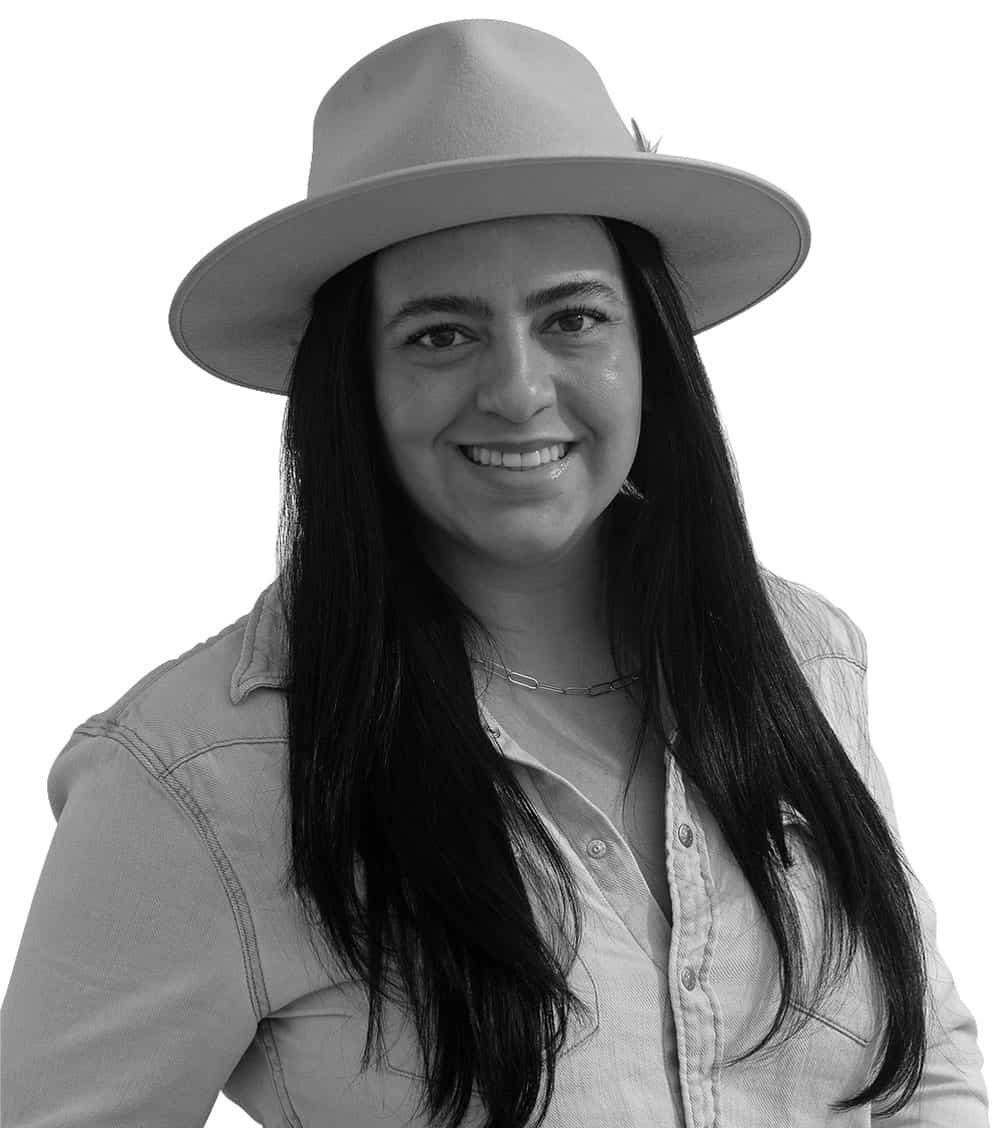 HANAN NESHEIWAT
INTERIOR DESIGNER & PROJECT COORDINATOR
Read Bio
A graduate of Syracuse University, School of Visual and Performing Arts, Hanan Nesheiwat brings advanced design and account and brand management experience to Alpine Master Builders. Having lived in Denver for eight years, Hanan made the move full time to Steamboat Springs in 2021, where she serves as a Project Coordinator. When Hanan is not helping clients design the interiors of their homes, she can be found hiking, skiing, trying out new recipes, or working up a sweat in the yoga studio.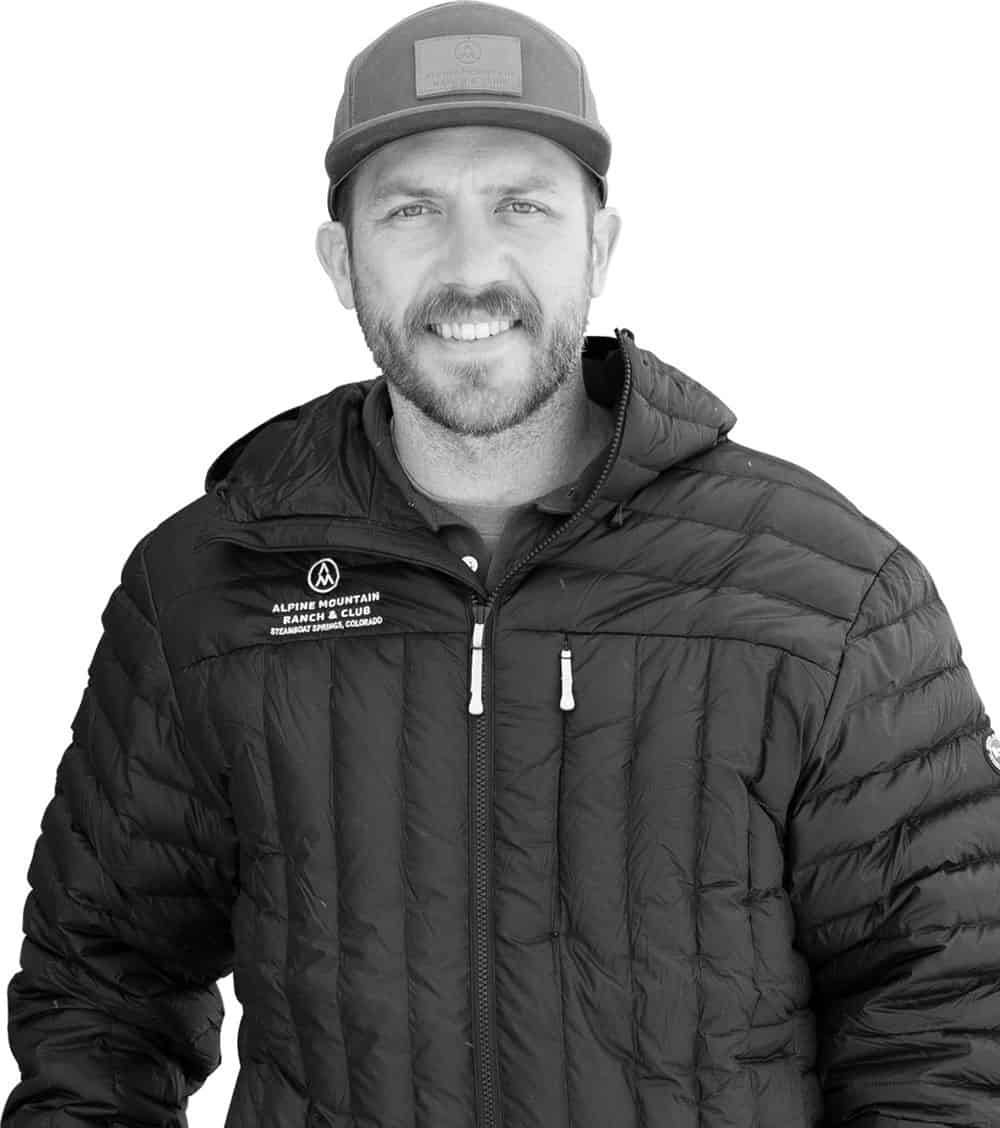 PETE CONNOLLY
PROJECT COORDINATOR
Read Bio
Pete moved to Colorado after attending the University of Richmond and has spent the past 14 years all over the state. He joined Alpine Master Builders with a millworks and carpentry background and draws experience from a diverse career as a backcountry ski guide, large-scale event tour manager, graphic designer and brand manager. When Pete is not tracking down unique materials for a new build on the ranch, you can find him working on his own house, skiing, camping, playing golf or on a surf trip somewhere warm.
Sheryl Barrett
BOOKKEEPER
Read Bio
Having lived in Colorado for the past 25 years, longtime local Sheryl Barrett serves as the Bookkeeper for Alpine Master Builders. When Sheryl is not streamlining processes for the Design + Build firm or utilizing her sharp accounting skills, she can be found riding her motorcycle, and spending time with her family outdoors. A former bar owner, this team member knows how to handle finances. And a crowd.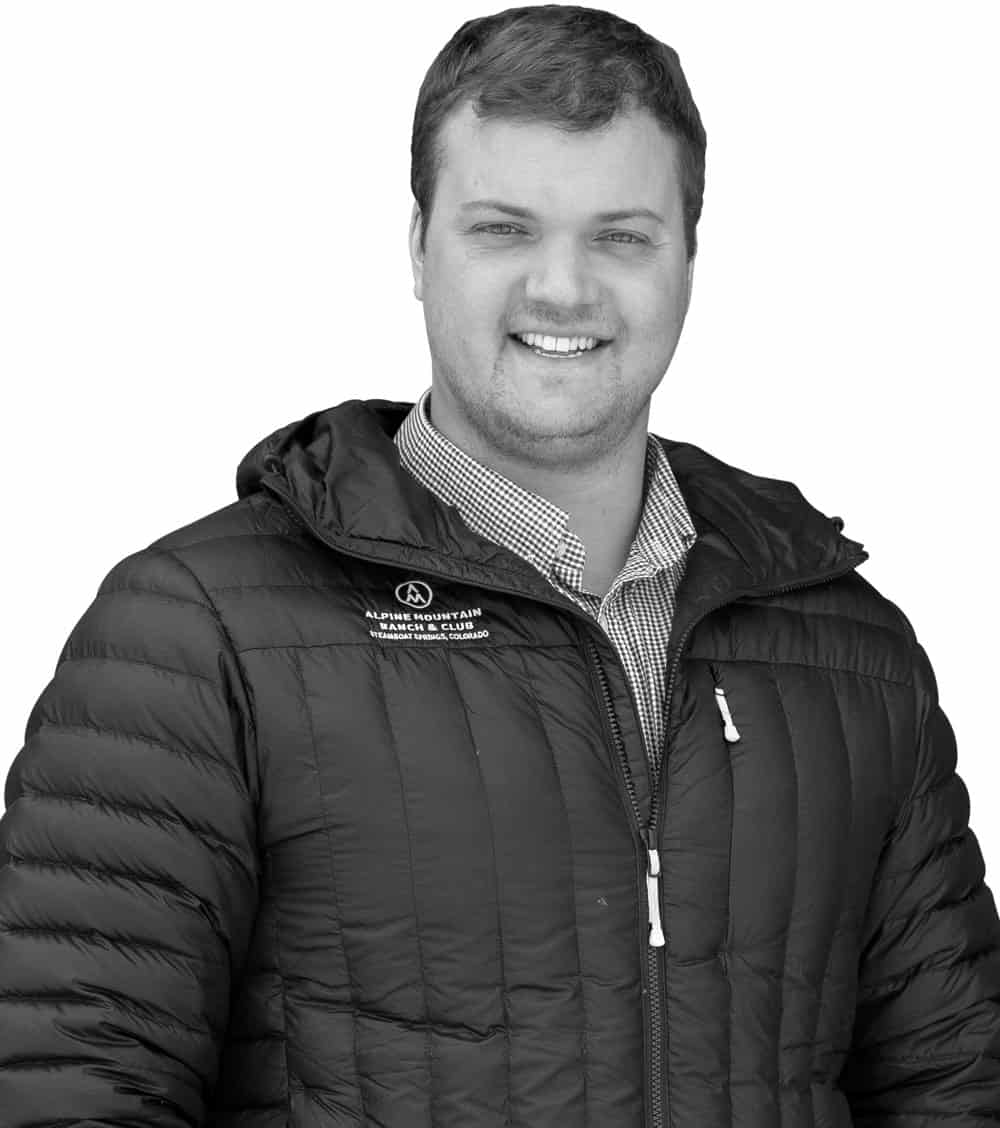 John Froland
PROJECT MANAGER
Read Bio
John was born and raised in Snohomish, Washington, where he developed a strong affection for building and the outdoors. He attended Colorado State University, playing football and earning a degree in Construction Management. After pursuing a career in construction for five years, John became a firefighter in Fort Collins serving with Poudre Fire Authority. In 2021 John and his wife relocated to Steamboat Springs, where he currently serves as Project Manager for Alpine Master Builders. When John is not helping clients build their dream home at the ranch, you will find him snowmobiling in the backcountry or enjoying the outdoors.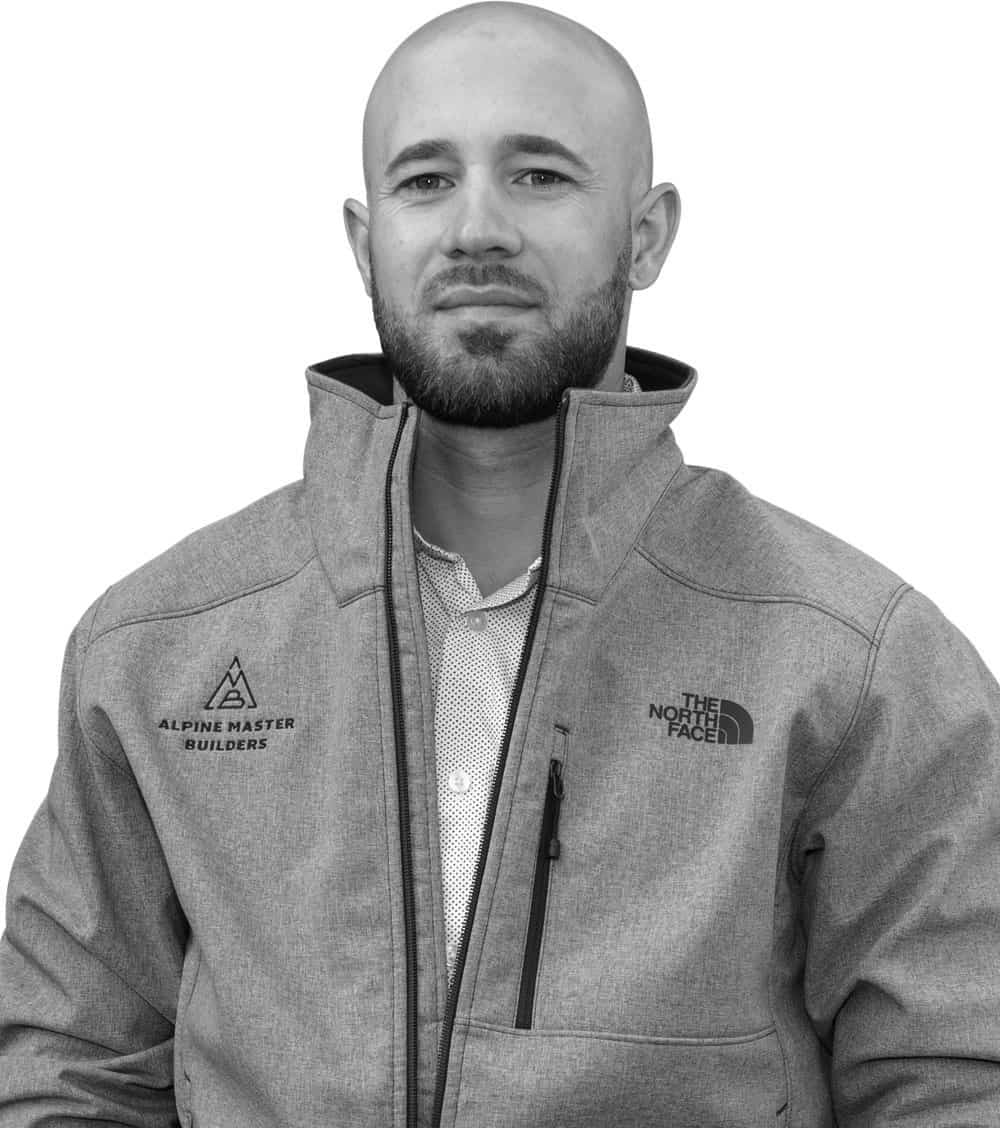 JACOB WIPF
SUPERINTENDENT
Read Bio
Jacob Wipf grew up in upstate New York on a cattle farm, learning at an early age, the value of a hard day's work. In 2020 Jacob moved to Sioux Falls, South Dakota where he worked in the residential construction field for 9 years, developing a passion for the trade and helping people reach their goal of building their dream home. In 2019, Jacob moved to Colorado, where he oversaw the development and construction of an apartment complex on the Front Range. It was in Colorado that Jacob's passion for the mountains, snowboarding, and mountain biking was fostered. In January, 2022, Jacob moved to Steamboat Springs, working at Alpine Mountain Ranch & Club as a subcontractor, before joining the Alpine Master Builders team as a Superintendent. When Jacob is not overseeing the construction of luxury custom homes, he can be found on the golf course in the summer and ski slopes in the winter months.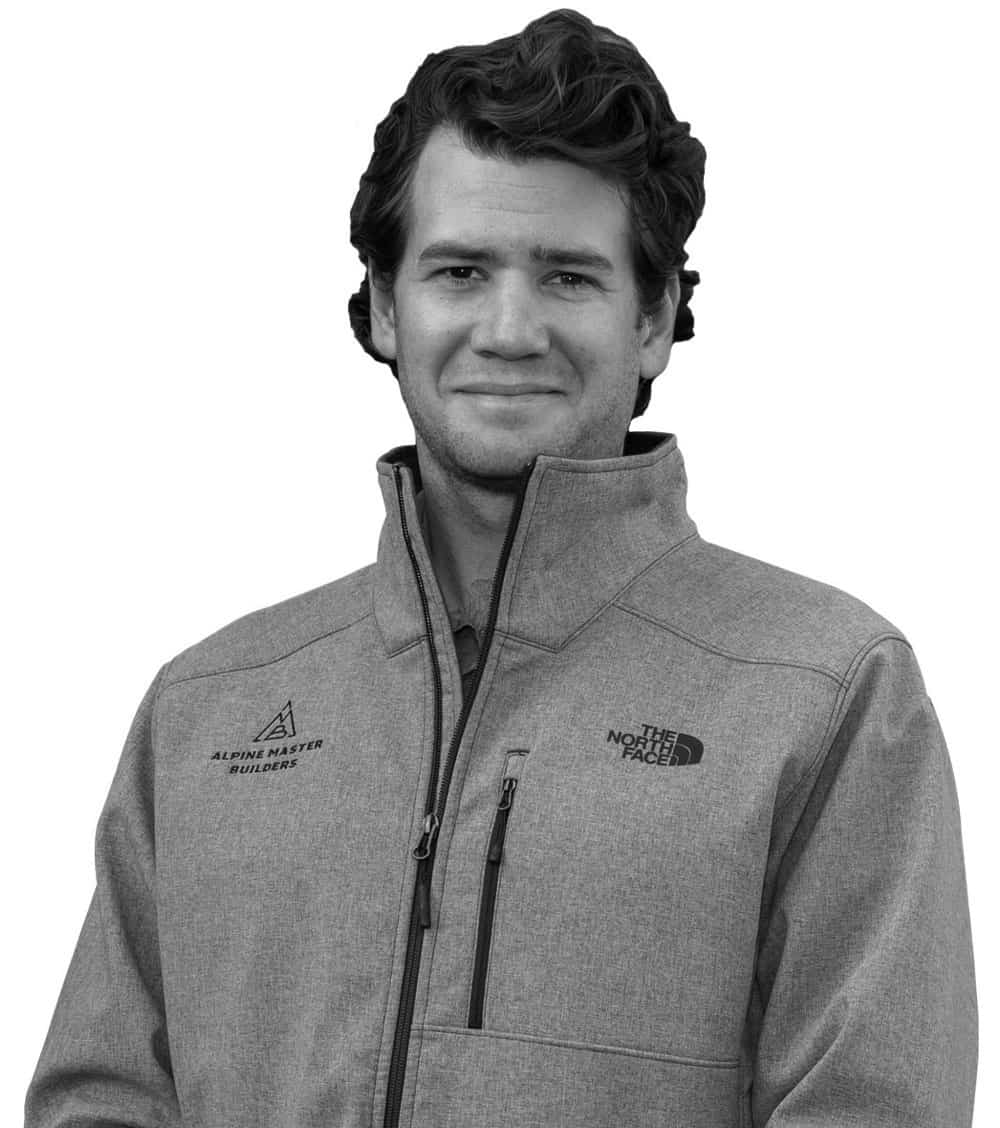 HANK RODIS
SUPERINTENDENT
Read Bio
Born and raised on the east coast outside of Baltimore, Maryland, Hank was lured out west by skiing and wide open skies. After attending the University of Colorado studying Mathematics, Hank served 8 years in the Army as an Engineering Officer in the Reserves, and then began a career in construction. After working in the multifamily and commercial industry in Denver, Hank transitioned into a role as a Superintendent at Alpine Master Builders, inspired by his passion for design and fostering better building practices. Hank can be found skiing through the trees at Steamboat Resort in the winter and running trails throughout Routt County in summer months.